Professional juggling show!
We are light up your event!
Perfect program for your visitors!
We are artistic group dealing juggling activities. We are
Fireshow JBC

!
More
We are a group of jugglers from Jablonec nad Nisou showcasing our art in the Fire, UV and LED/Light show. We appear as at private parties and at public events, whether for corporate parties, birthday parties, proms, festivals, opening events, town festivals, workshops etc.. Our performance will improve any time your evening. We focus on perfect choreography and freestyle, unprecedented effects and especially for many modern tricks of juggling world. We will come to show our presentment anywhere where you want us. Recently we started to expand our um also into the theater and dance. Thanks to all this we are able to take a wide audiences. Spin with poi or staff, contact and dragon staff, flowersticks, levisticks, S-staffs, spitting fire, juggling balls, rings and clubs, nothing is alien to us! It is entirely up to you, what you choose. We are able to make a show under any circumstances, to different music on different places. So, if you do not know how to surprise your guests, please contact us and we will help you.
Here to find out what we can show you everything and visitors to the event, which you are organizing.
fire show
Fire is the element that illuminates and warms us. Mankind had attracted to, but we fear Him. We are, despite our fears proved this element tame and show off with his help, various dance elements with pyrotechnic effects not only entertains us. Fire show in the performance of our group becomes an experience for many and remains in them after a long time. Fire show, as such, is recommended for outdoor spaces. We are able to prepare indoor fire show using a special non-oiled and odorless fuel.
Light show
Light show, primarily due to the special LED equipment is very popular and modern alternative performances. Using light can induce unique atmosphere that will make you feel like in a fairy tale. Among our facilities include general lighting equipment that can blink, light and painting patterns according the selected sound. This show is able to do both indoors and outdoors and therefore becomes one of the most variable.
uv show
UV light, or so called Black light is at the very edge of the visible color spectrum, This is strictly speaking the ultra violet light. This UV light has the ability to shine in the dark UV active items. With this light we can manipulate objects ais our body, so to engender different patterns viewer and so got an unprecedented show.
daylight show
Juggling show in daylight is particularly appropriate for events that can not be held in the evening This is a sample of our art, but it is not no way impoverished Of course it is not possible to captivate visitors due to special effects, But the more we are able to give of their talent and showcase things that you can not show during Fire, Light or UV show
workshops
The workshop is ideal for all-day form of event you are organizing To the desired location we will bring our rental equipment juggling and we will take care of your kids and you. It is a safe and very popular activity not only among children who have responsible trained jugglers
We can provide a variety of accompanying program and facilities that will enrich the event that you do.
sound system
break dance
various interprets and bands
slack line
rope and physical attraction
show with juggling equipment
various dance show
Unless you want address the many other artists that could enrich experience, we will be happy to help you.
Contact US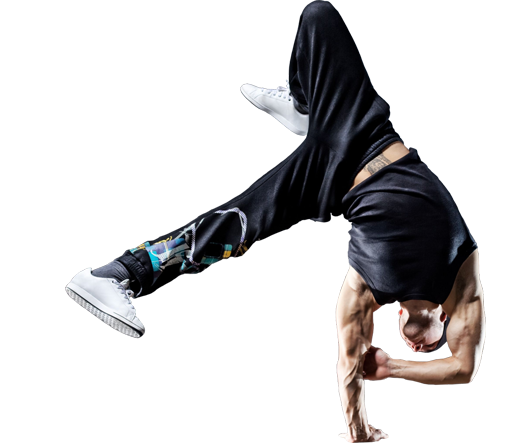 years working
realized show
thousand mileage
burns
We offer a variety of performance products, which we are constantly improving. We are also able to prepare a thematic presentation to the required parameters.
Each of us is unique. Thanks to this we are able to work effectively as a whole and achieve 100% results.
We have already had a number of successful performances for large and small companies.
With the help of these sponsors, we can more quickly realize our dreams. Thank you!
Our goal is to show people different perspectives on this ancient

art

should give it a fresh new dimension.

Juggling has become part of our

everyday life

. Currently we go to show our art to a variety of destinations not only of Czech Republic.

My dream is to show our unique show after

worldwide

and showcase the possibilities of modern juggling.